Especially where the production cycle must never stop, the concept of maintenance takes on strategic importance: BrofindⓇ is with you and directly provides these services
Carrying out good maintenance is the first rule to have a system that is always efficient and that can last for a long time, keeping the initial performance unchanged over the years.
What does good maintenance mean?
Certainly, good system maintenance includes:
the execution of all mechanical checks
carrying out all electrical checks
the execution of all pneumatic checks
… but that's not enough.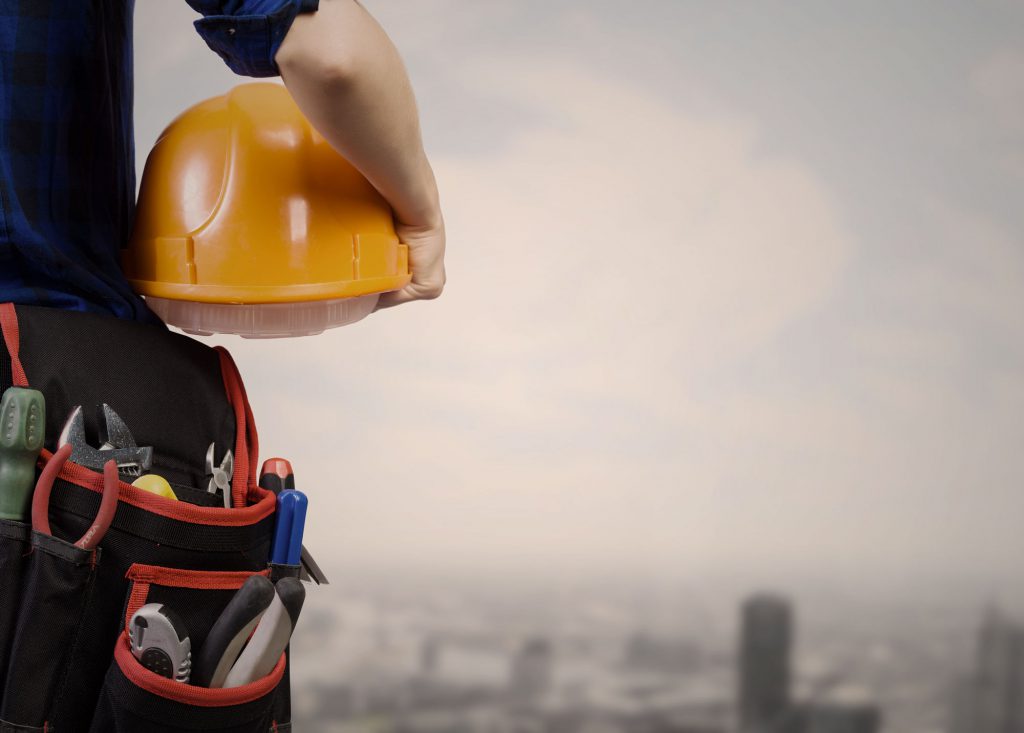 Maintenance must be designed according to the type of use of the plant and the needs of the company. In particular, it must be carefully considered how important and strategic the plant is for the production cycle.
How often should maintenance be performed on industrial plants?
The minimum advised regularity would be annual. The fundamental rule is to carefully choose specialized technicians who know all the operating modes of the various activities, and who can foresee the components that are starting to deteriorate and that need specific interventions.
Industrial plant maintenance contracts
Based on the experience acquired on the field, BROFIND® , in the last two years, has profoundly reviewed its maintenance services and is able to customize different types of maintenance options most suitable for each plant and for each customer. All maintenance solutions have been made easy to understand, creating "modular" packages called BROFIND PMO Basic, Plus, Smart Plus and Premium.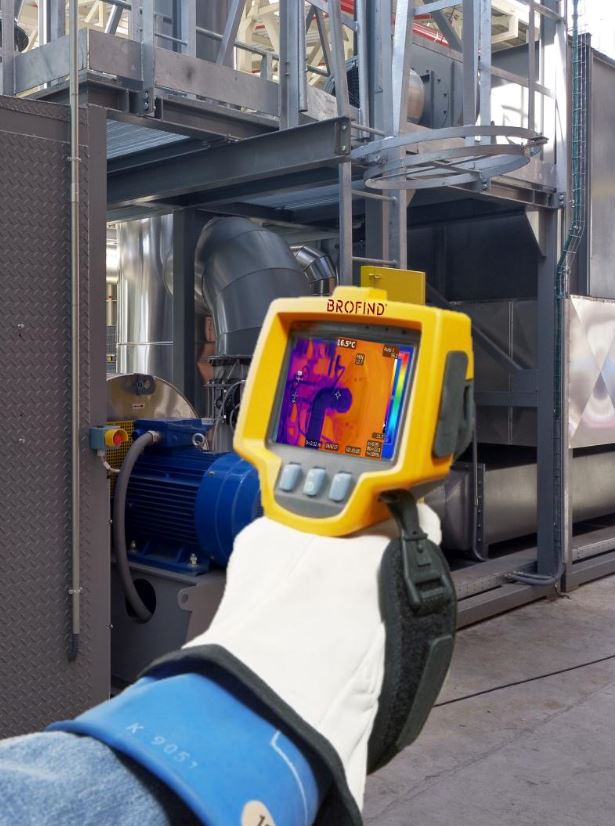 Within the aforementioned packages, it is possible to acquire different and advanced services such as:
video inspections, which have been refined and therefore offer excellent value for money
thermographic inspections
inspections within confined spaces
All activities are carried out by Brofind®'s specialized technical personnel.
Industrial maintenance: remote assistance and augmented reality
BROFIND® is among the few, if not perhaps the only one, to have been able to carry out maintenance using the latest technologies combined with each other (remote assistance, augmented reality) even during lock-down periods. Even today, in those countries that are not possible to reach due to the restrictions imposed by the pandemic, we continue to offer this service.
Preventive plant maintenance with Brofind PAC
BROFIND®  recently created what it considers one of its "flagships", the BROFIND PAC service. This service provides:
  remote monitoring of process parameters, at pre-established periods
periodic verification of any malfunctions and / or alarms, including non-blocking ones
The service is aimed at optimizing operating conditions and preventing accidental stops or sudden failures. This means always having an efficient system, with low consumption, with maximum performance and, as far as technically possible, protected from sudden and unwanted stops.