We supply complete turnkey plants, for the abatement of pollutants in the atmosphere.
We specialise in the abatement of VOCs, acid fumes, inorganic pollutants and in building plants for the recovery of the solvent used in your production. We have been operating worldwide since 1993, coming up with cutting-edge solutions to reduce air pollution and to optimise energy.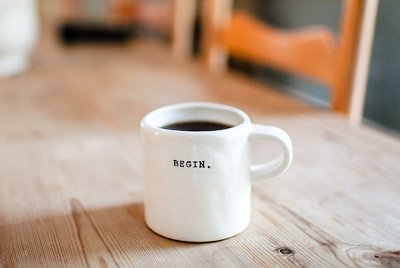 Work at Brofind S.p.A.
We are looking for collaborators with different profiles and levels of experience. We are interested in people who, through their competence, professionalism and personality, help us make the difference on the market in terms of quality, innovation and service. Take a look at our job opportunities or send us your unsolicited curriculum.