Our services
Brofind's® philosophy is always making sure that the Customer gets full support for the whole life span of the product: starting from consulting activities and feasibility studies, continuing with installation and maintenance services – both ordinary and extraordinary – and ending with the handling of used plants.
Our specialized services include: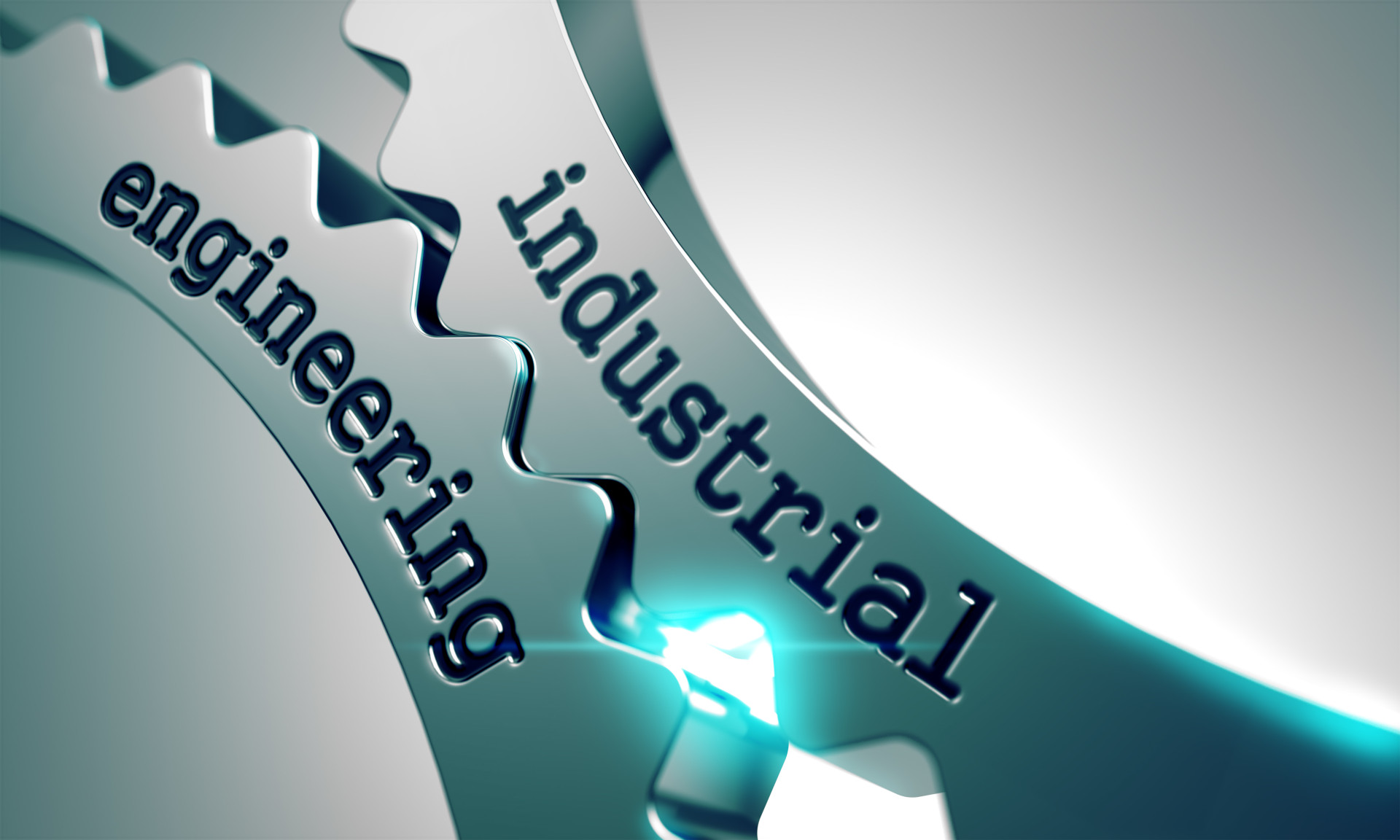 Below you can find a detailed description of our services.
For any further information, please contact our customer care
Consulting – feasibility studies
Designing a plant for the treatment of pollutants coming from complex industrial cycles is a difficult activity, not to be delegated or outsourced. It requires great technological competences, a structured technical know-how and a concrete experience, which can only be obtained over time thanks to important references. 
Brofind® – thanks to a constant activity of selection and training of its human resources – supports its feasibility technical analysis with top-notch managers and engineers. 
The technical-economical proposal will then be developed according to the data obtained by on-site activities – e.g., inspection on production lines – or received by the Customer and/or by its consultants. 
The feasibility analysis will also include a comparison with previous installations, to pinpoint tried and tested solutions and to dimension the product in compliance with each specific case. 
When drafting the feasibility analysis and defining the project design according to advanced technical solutions, Brofind® project managers will also take particular care of the sustainability of the investment, always considering the whole life span of the product. 
To support and/or complement the consulting services, we can offer further specialized services, such as:
Process engineering

Process optimization

Production cycle optimization 

Energy consumption and resources optimization

Emissions analysis 

Activated carbon analysis 

Risk analysis 

ATEX classification
Mechanical and electro-instrumental engineering, software, and automation.
Brofind® internally develops both mechanical and electrical engineering activities. Besides, the software automatically handling our plants is internally designed. The staff dedicated to these fundamental activities – whose quality represents the true value of Brofind's® offer and technology – can face and solve complex problems, formulate fast and competent feedbacks, and modify and adapt any technical solution to new usage conditions. The excellence reached by our departments allows Brofind® to create a unique product, with high quality standards, and to keep it that way during its whole life span. In particular, our software and automation department is dedicated to finding solutions that can simplify the handling, control and supervision of systems and plants, besides of course realizing softwares that are tailor-made for each customer's exigency. 
Our softwares, for example, enabled:
The remote control of any production process 

The continuous control of solvent recovery/thermal oxidation plants' efficiency

The estimate of pollutants mass balance in air depuration plants

The estimate of the plants' energy balance with the relevant request of white/green certificates

The monitoring and control of production systems (instruments, software)

The monitoring of emissions with relevant reports, as foreseen by the legislation
Project Management
Project Management is necessary to respect project goals according to the relevant quality levels, timing, and budget. The activity obviously foresees the application of an articulated working method. Each project is handled by a project manager with years of experience, who can precisely organize internal and external resources to follow a rigorous schedule. The project manager is the direct reference for each Customer for any implementation to the schedule, for the correct progress of production, installation, and start-up activities, up to the project completion.
Pre-commissioning, commissioning and installation
Pre-commissioning, commissioning, and installation activities bring the project into its material "deployment" stage at the customer's production lines. This is a crucial stage that needs coordination between technical squads that differ in know-how (mechanical, electrical, software engineering…) and/or in origin (internal, outsourced, from the customer…). The project manager typically coordinates start-up activities, along with the preparation on the customer's side, to keep everything under control during these crucial stages, analyzing any source of risk to minimize or even nullify any possible hitch. 
All plants are started-up by a qualified technician, able to perfect each part of the abatement system to deliver an excellent service, especially during the delicate calibration phase to reach the required limits.
After Sales Services
After Sales services are one of the key points of Brofind's® support activity. 
With the goal of supplying assistance during the whole life span of the plant, thanks to our team of specialized technicians, we can always cover any necessity of our customers. 
A good maintenance – whose minimal suggested frequency would be yearly – is crucial to have a plant that's always efficient and long-lasting, with unaltered performances. 
Our services include:
Ordinary maintenance contracts, diversified according to the customer's needs (Basic, Plus, Smart Plus and Premium)

Ordinary mechanical and electro-instrumental maintenance 

Burners maintenance and combustion systems revision 

Extraordinary maintenances 

Revision of existing plants, even if not realized by Brofind®

Control and revision of heat recovery and distribution systems 

Abatement efficiency and operating costs optimization for emissions-treating plants 

Emissions analysis 

Intervention on catalysts or activated carbons (loading, unloading, make-up, sieving, reactivation, and disposal)

Remote control and remote assistance 

Activated carbon maintenance (extraction, sieving, reactivation, reinsertion)

Spare parts supply

Software and automation update

Plants reclamation

Exchangers cleaning

Revamping
The above-mentioned alternatives – Basic, Plus, Smart Plus and Premium – foresee the supply of diverse and advanced services, such as: 
Video inspections

Thermographic analysis 

Confined spaces inspections

Remote assistance 

Augmented reality 
One of Brofind's® flagships is the BROFIND PAC: a service dedicated to optimizing operating conditions and avoiding accidental stops and/or sudden failures of the plant.
BROFIND PAC includes:
The remote monitoring – at set intervals – of process parameters 

The periodic check for any failure and/or alarms, even if non-blocking.
Those periodic checks will ensure that the plant will always be efficient, with low consumptions and excellent performances. 
These activities are performed by our highly specialized and specifically trained technicians.
Brofind® can also restore abatement plants, acting on every critical part. To restore an old or used plant, Brofind® has fine-tuned a certified procedure which foresees, among others: 
Mechanical check

Leak test

Insulation check 

Ceramic filling check 

Burner check

Electro-instrumental check 

SW and automation check

Handling of used units
Brofind® offers its customers its vast contacts network to facilitate and simplify the transfer of used plants and appliances to third parties. 
Moreover, we can also offer evaluations to pinpoint the value of the goods to be sold. 
For more details, please check the site section dedicated to used plants. 
Revamping
Brofind® is able to revamp pollution control plants by working in all the critical parts of the machine.
Brofind® has developed a certified inspection procedure to restore operation of old and used plants entailing:
mechanical inspection
leak test
thermal insulation inspection
ceramic packing inspection
burner inspection
electrical-instrumental inspection
SW and automation inspection
Management of used products
Brofind® provides the customer with a wide network of contacts to facilitate and simplify the transfer of used plants and equipment to third parties. Along with these services, we can also appraise the value of the asset being sold.
Choosing Brofind means:
Customer assistance 24/7
Impartiality in recommending pollution control technologies since Brofind is owner of many of
them
Experience in design and manufacturing of abatement plants since 1993